All across the globe, international supply chains have been tremendously strained due to the impact of the COVID-19 pandemic. Since inventories of new vehicles have become extremely limited, you might be having trouble finding the exact model, trim, color, or combination of your desired options of the Jaguar vehicle you've had your eyes on. However, Jaguar Waukesha wants to introduce you to the perfect solution to this dilemma. Custom ordering your next Jaguar is the best way to get behind the wheel of a vehicle that's 100% equipped the way you'd like it to be.
Reserve Your Jaguar
* Indicates a required field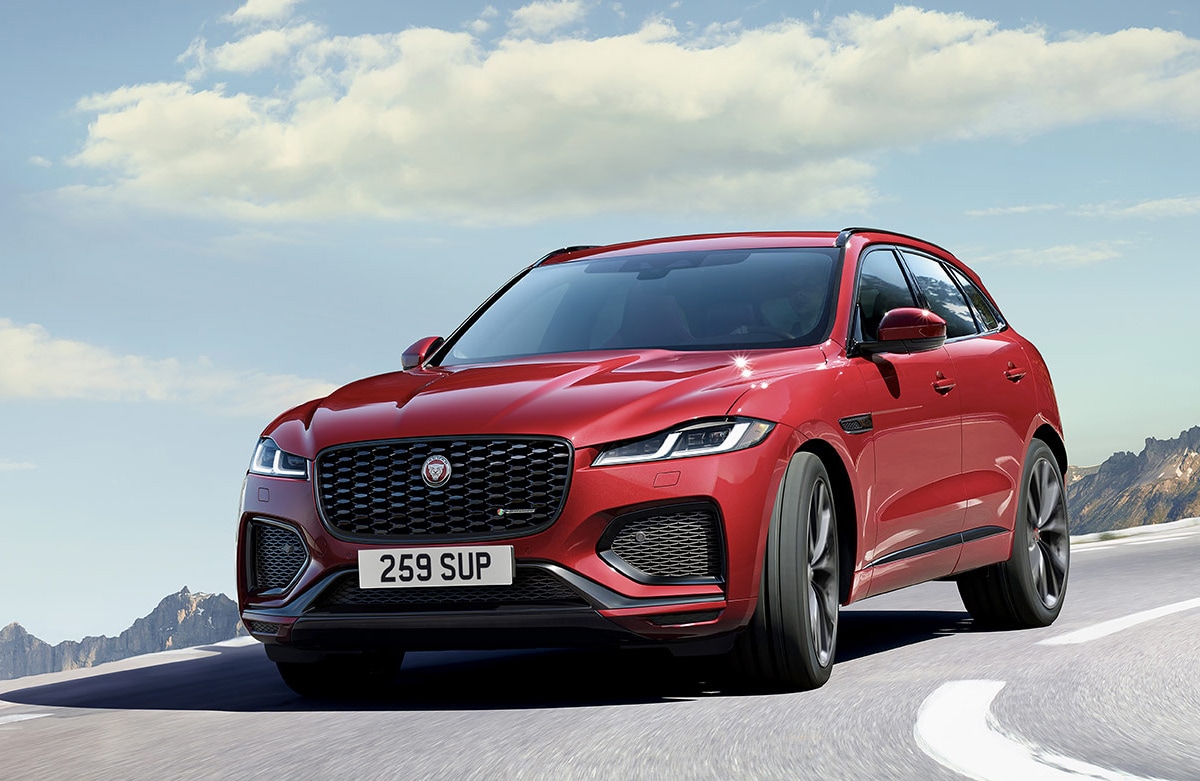 Let us help you order your dream car.  Contact us to schedule an appointment or virtual meeting.  We can reserve your spot in our coming allocation and walk you through all available options.  It's that simple and when you order your car, you'll never pay a premium price.  Jaguar Waukesha, a proud member of Fields Auto Group.
HOW LONG DOES A CUSTOM ORDER USUALLY TAKE? 
The general timeframe for your custom order to arrive tends to vary and is based on the individual model you choose and where it will be assembled. In most situations, custom ordered vehicles can take between 4 to 5 months to arrive. Throughout the build process, our team will provide you with updates at each step. 
IS ORDERING A CAR MORE EXPENSIVE? 
No. When you order your car from us, you'll never pay a premium. 
IS A DEPOSIT REQUIRED PRIOR TO PLACING A CUSTOM ORDER? 
Yes. A $2,000 deposit is needed in order to place your custom order. 
WILL MY VEHICLE BE ELIGIBLE FOR SPECIAL REBATES, LEASE INCENTIVES, OR OTHER SPECIAL OFFERS? 
Since incentive programs and rebates can vary from month to month, it will be eligible for programs available at the time of delivery.
MY CURRENT LEASE IS ABOUT TO EXPIRE. CAN I STILL ORDER A VEHICLE? 
Yes, you may have the option to extend your current lease while you wait for your custom order. Contact your lender for details.
CAN MY CUSTOM ORDER BE COMPLETED OVER THE PHONE OR ONLINE? 
Yes. Our team is ready to assist you with custom ordering your Jaguar via phone or email. We do recommend that you come see your exterior choices in person, prior to ordering, to make sure that it lives up to your expectations.